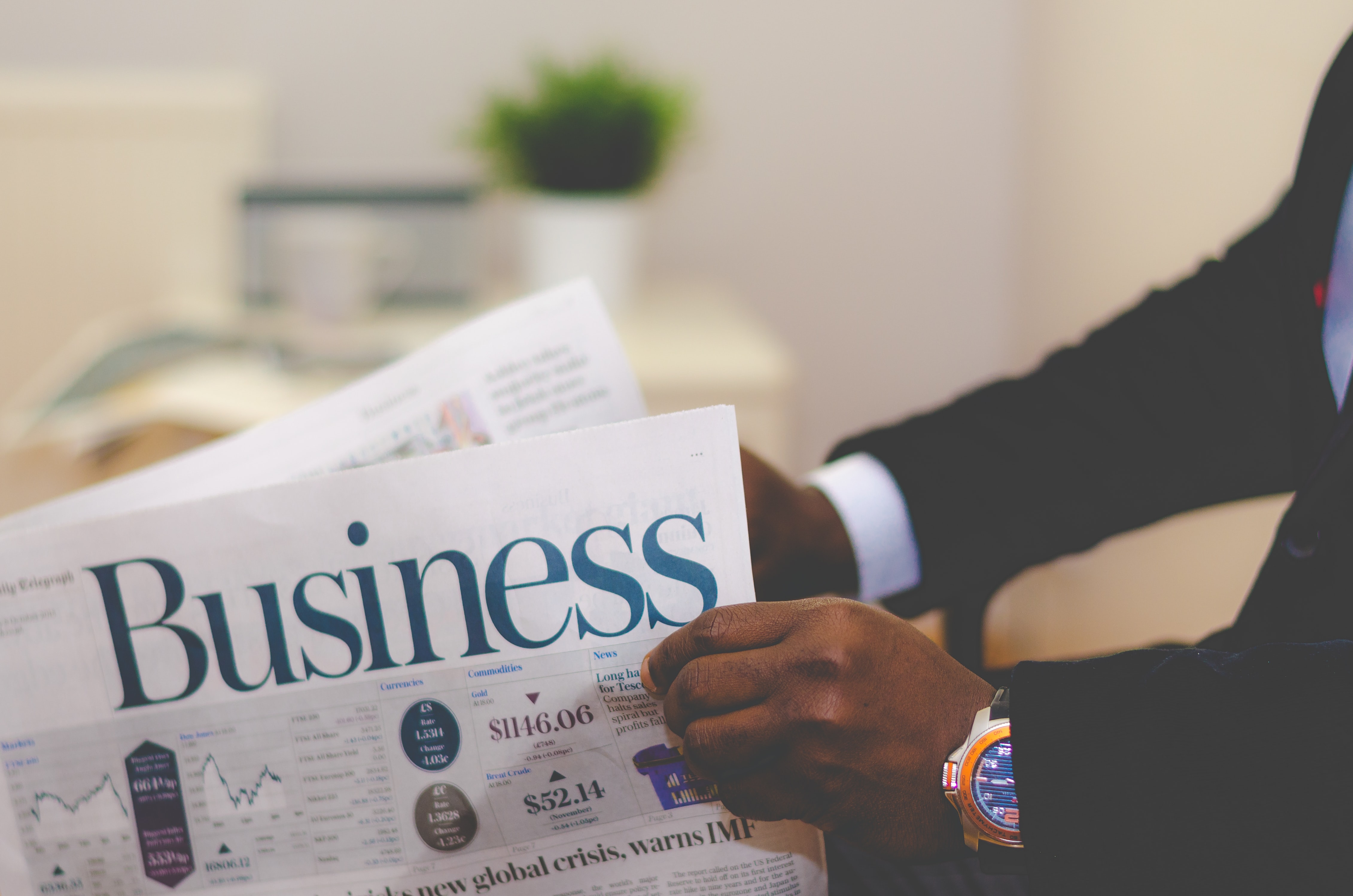 In all my messaging, my book, my webinars, and my conversations with advisors, I'm always discussing the ultimate goal of having a business that allows you to serve more clients, make more money, and have more freedom – and having it do all that with as little of your involvement as possible.
A business that grows itself is one where people other than you run the systems and processes you have set as standard operating procedures for your business. It is not one that operates based on the limitations or schedule of the advisor. Let me explain…
What is a business that grows itself?
Simply put: it's a business that can scale. Most advisors believe they can take on more clients and grow the business with great success, adjusting throughout the ebb and flow of meetings and production. The hard truth, however, is the owner of the restaurant isn't also the cook, the host, the server, and the manager – but most advisors are. That is what prevents the significant growth advisors say they want.
Another way to think about building your business so it grows itself is to think of it like a franchise.
Let's say you're a restaurant owner and are famous for your sandwiches. You have a dedicated following in the community and your business is always busy with customers and orders. It's just you and two employees that keep it all running.
You're the first one there to unlock the doors and turn on the lights, and you're the last to lock up and leave at the end of the day. You're the owner, manager, server, and cook – the sandwiches are your recipe and you're famous for them after all!
But it's exhausting. You can't take a vacation or a day off because nobody can do what you do. Nobody knows what you know and can replicate your efforts, so the business is only healthy as long as you are.
This isn't sustainable.
To get a little more time freedom back, you train one of your employees in some basic business operations like opening and closing procedures, and another gets your 'secret' recipes so sandwiches can be made in your absence.
As if overnight, you're able to serve more customers and generate more revenue, while also freeing up your time to be with your family. Taking it another step, you start creating checklists and step-by-step procedure instructions so the restaurant can run without you, just in case.
This is the start of creating a bona-fide business – A standardized and documented set of procedures that any new hire can follow to successfully fulfill the duties of that position and generate the expected result.
In our business, many advisors operate with job descriptions that encompass too many duties for the business to be successful. If they have an assistant or two, those assistants have clearly defined daily tasks and milestones to reach so the advisor can be more efficient… but there's a catch.
The fear of letting go arrives.
In many cases, the advisor still completes tasks that could go to the assistants. Advisors are often hesitant to build a team because they're not sure how to keep their brand protected.
Will the new advisor steal clients and venture off on his or her own? Will the new advisor conduct client meetings in the same way I do? How can I know they're following my standards and representing my business as well as I do?
The answer to these questions (and many others) is to have a plan for everything. This includes your SOP –Standard Operating Procedures– manual, scripts, job descriptions, and even brand standards.
Armed with these tools, you are much better equipped to hire (and train) new advisors and assistants with confidence, and with non-compete contracts, your business and clients are protected as well.
The secret to scaling your business is to look at all your processes and procedures (especially the things you do as the advisor) and create a training manual for all of it. If a team can be trained to run your business without you, you can open a second office location and replicate your efforts. This is scaling your business like a pro.
This is how you build a business that grows itself.
The Elite Advisor Success System™ is the culmination of my 30 years in business as an advisor and financial services business owner. It includes all the scripts, procedural checklists, job descriptions, compensation models, non-competes, and more so you can effectively plug it into your business and begin growing right away.
Advisors are already busy with clients and prospecting and trying to provide the best service possible. They don't have time or the mental bandwidth to reinvent the wheel and build a model from scratch. The beauty of the Elite Advisor Training is I have removed the fluff so you only get the modules, mechanics, and methods I know work because I used them to build my business and become a Barron's Top 100 Advisor.
I invite you to join me hundreds of other advisors that have taken their business to the next level this year. Learn more.