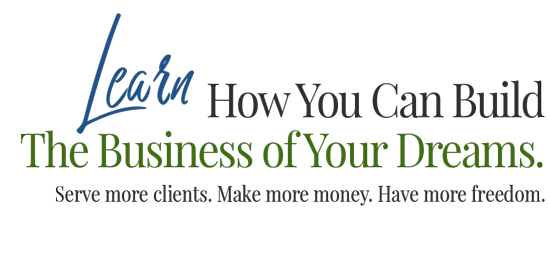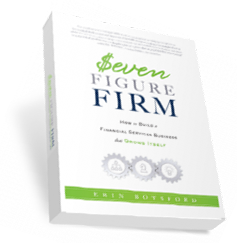 SEVEN FIGURE FIRM BOOK
" How to Build a Financial Services Business that Grows Itself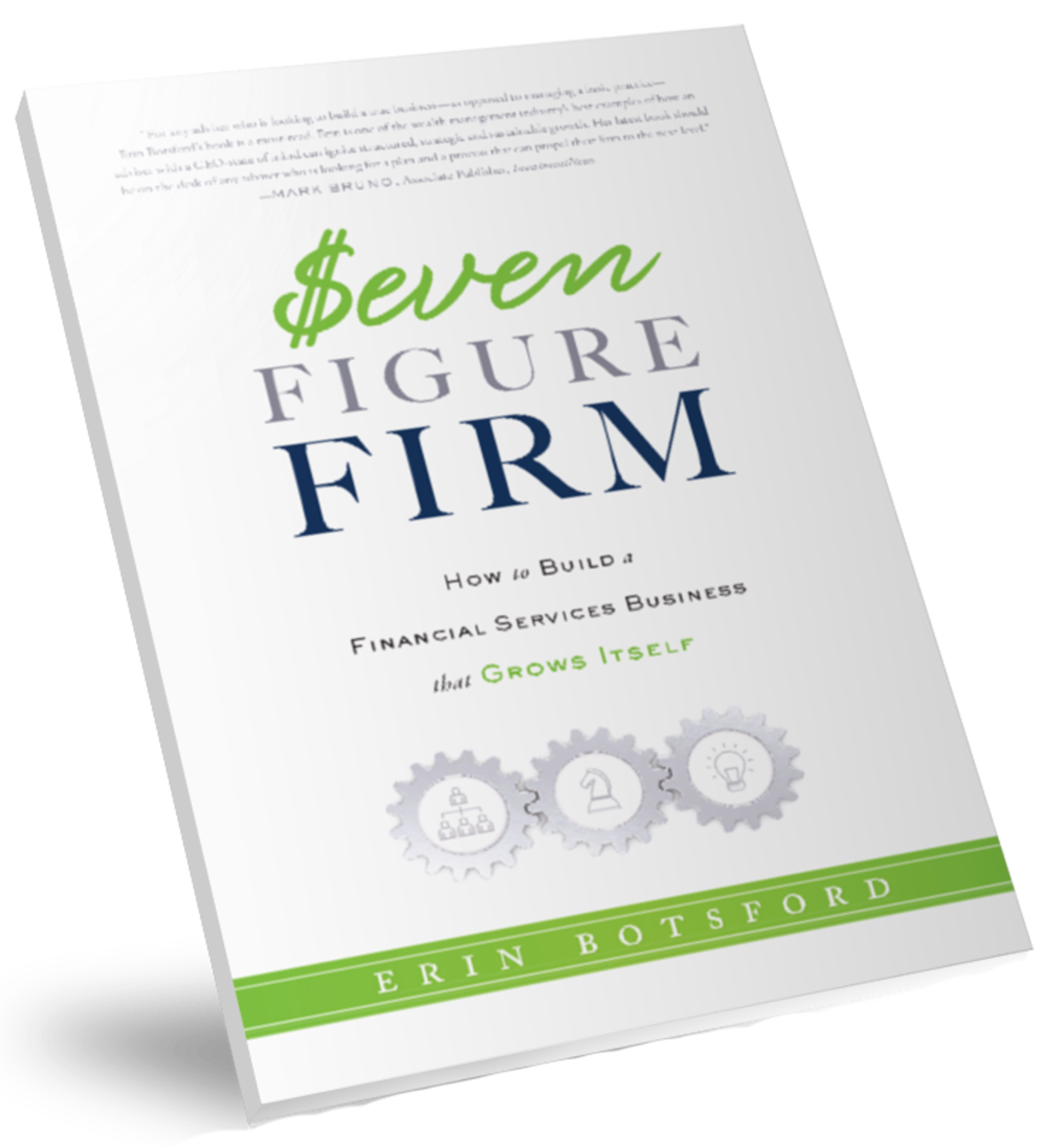 Get Your FREE copy of the Seven Figure Firm – everything you need to know to serve more clients, make more money, and have more freedom!

I WILL SHOW YOU HOW TO TAKE YOUR FINANCIAL FREEDOM TO THE NEXT LEVEL
WITH A PROFITABLE BUSINESS THAT GROWS ITSELF.
Hi,
I'm Erin Botsford!

After three decades in the industry, various accomplishments and accolades (like being named to numerous Barron's Top 100 lists), and plenty of trial and error, I know what works and what doesn't. I've perfected my method and grown my business into a completely self-sustaining one, allowing me to step away from the daily activities of my office with confidence.
My passion is seeing other financial advisors grow their businesses and succeed. This is why I've created an accessible and easy-to-follow course, so you can condense decades into days with the right tools and systems to give you true freedom in your business.
I've tried it all and I've discovered what works and what doesn't. My promise to you is that I'll only give you tools, insight, and action steps that work to help you reach your goals. No BS. No gimmicks. No unnecessary sugar coating. You deserve a business that grows itself and freedom to enjoy the life you imagined when you first got started.
What Can I Do For You
ENROLL IN THE COURSE
Save your spot for my exclusive 5-month interactive training course and get access to a live Q&A with me, my "secret sauce" resources, and a roadmap of exact steps you can take to.
EXPLORE THE COURSE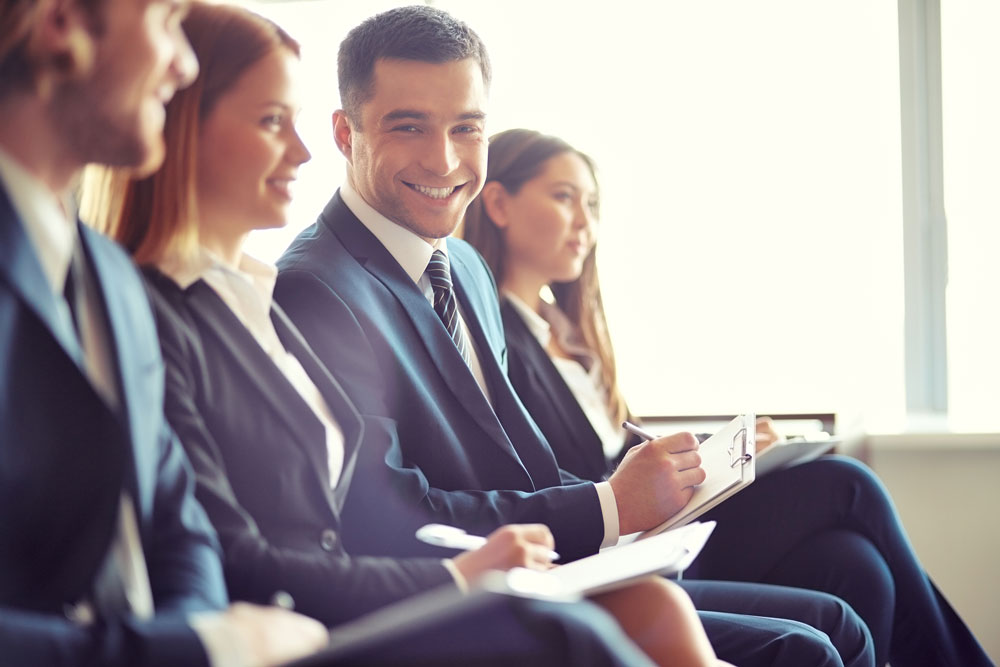 SPEAKING & TRAINING
Take your organization to the next level and bring Erin in for live training. She brings time-tested wisdom, honesty, and tools and strategies that are transformational.
HIRE ERIN TO SPEAK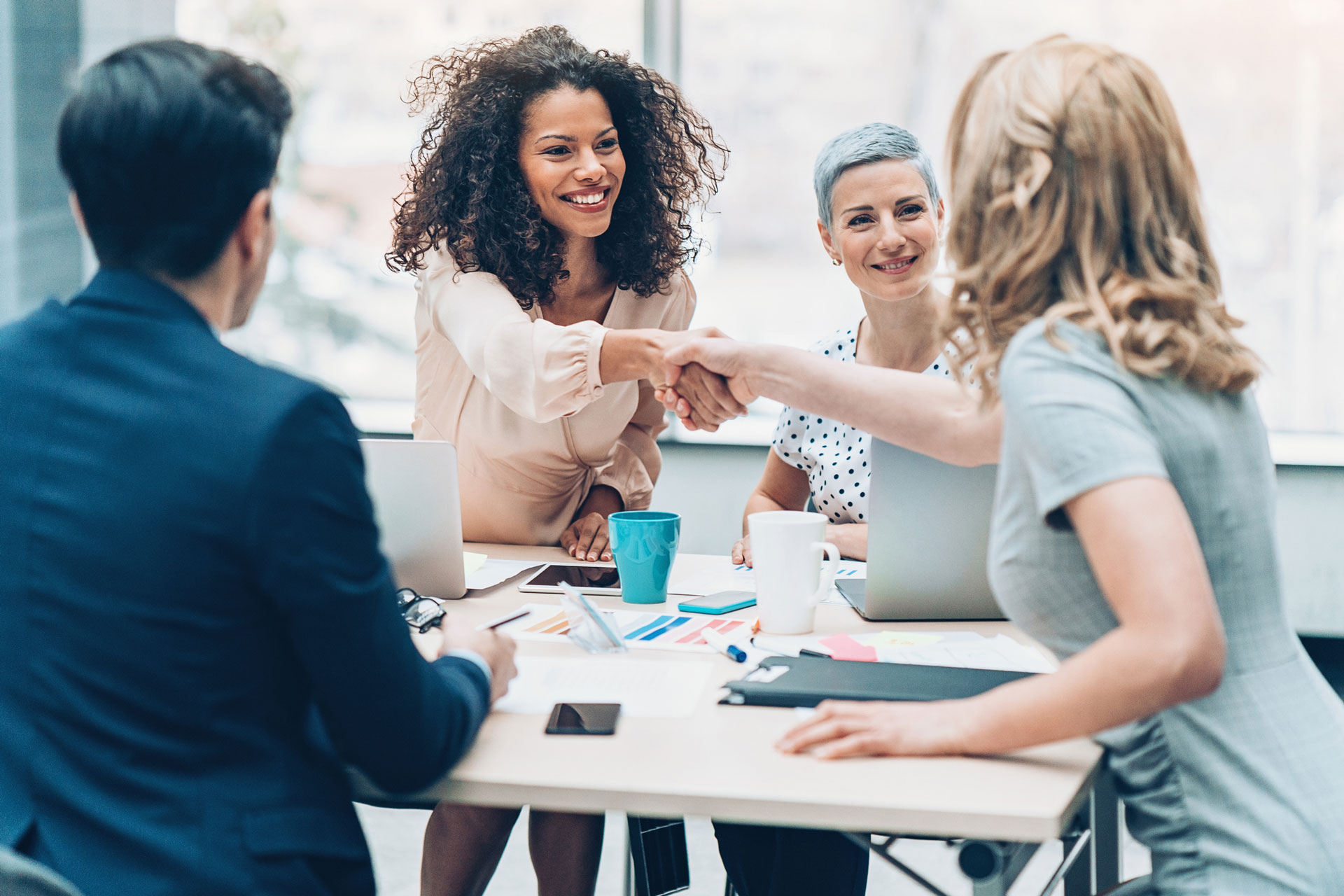 SPEND THE DAY PROGRAM
Condense decades into a single day with Erin's exclusive mastermind. Work through the systems and processes you need in your business to succeed, with one-on-one attention from Erin and her executive team.
SPEND THE DAY
Take Your Business to The Next Level