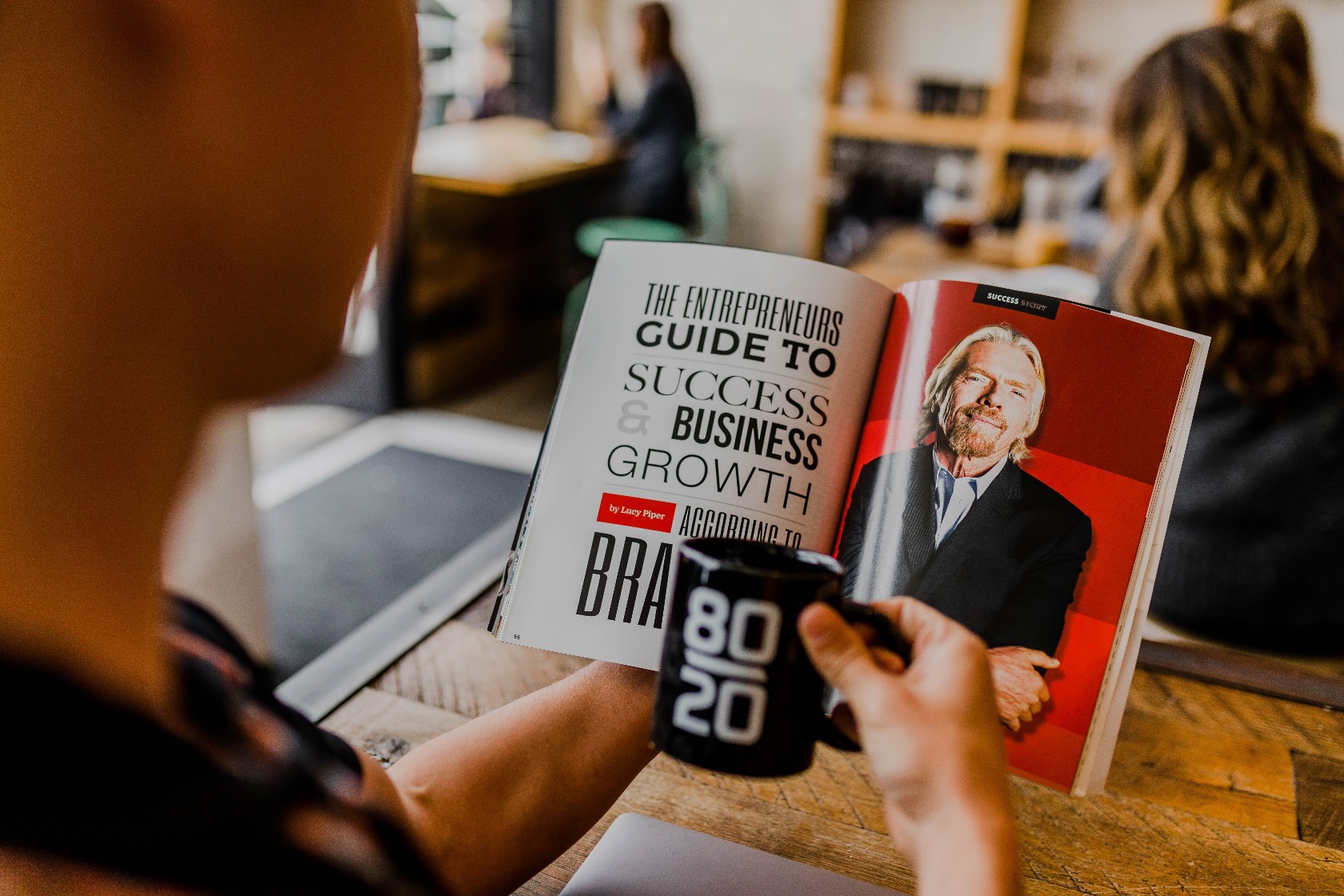 When your systems and processes are running successfully and your team operates as a unified force for growth, you can scale your business to unbelievable levels. You can accomplish in one year what a solo advisor might be able to do in 10.
In my previous article, I shared the systems and processes used in my business to make sure we delivered the same top-tier client experience, regardless of the client, the advisor, or the account. I also shared some processes that didn't involve clients, but made the business run smoother.
Today, I want to talk about the next big truth regarding systems and processes…
You Should Always Be Updating Your Systems
Currently, we probably have hundreds of systems and processes, but it's taken decades to come up with all of them. Obviously as we changed brokers/dealers and moved, hired new positions, and achieved new milestones over the years, we have had to refresh our systems. It's like cleaning the rooms of your house. By the time you clean the last room in your house, the first one you went through needs to be re-cleaned.
Do you have a standard process you've been following for years that seem a little out of step now?
Has new technology come along that replaces (or could certainly replace) steps in your process?
Is there a system in your business that's causing more work, rather than less work?
Change with Technology
One of the easiest ways to see technology changing systems and processes in everyday life is at almost any local restaurant. If we rewind a couple of decades, servers wrote the order on a small paper pad, attached it to a wheel / rail at the kitchen window for the cooks, and used it as the bill when you asked for the check.
Nowadays, servers can take your order on a small tablet, which instantly transmits it to a screen in the kitchen. The bill can also be printed at the table in many cases. At your local Chili's, the tablet on the table allows you to place your order, pay the check, and play games with the kids while you wait!
In your business, text messaging and email reminders are probably the best way to communicate with clients these days. If you aren't using text messaging and calendar invites, consider this your call-to-action to do so.
Think of any technology advancements that have helped streamline your business over the years. Are there any additional areas that could be updated with the latest tech? Review your systems and processes and make sure the technology is current.
Take Out What Doesn't Work
We often think developing systems and processes means adding steps in the business workflow. While this can be true, it's almost more common to remove steps that don't work in a process, or remove the process altogether. If you find yourself doing more work following a series of steps in your process, you might want to take another look at it.
Printing and filing is a big step that's been all but eliminated in most businesses these days. Electronic signatures, cloud storage, and secure backups make the old process of print, fax, sign, fax, file a thing of the past.
Again, technology may be a way to eliminate / replace steps that don't make sense.
Update Your Process Along with Your Clientele
As your business grows, your clientele will also grow. They'll also probably change. Those able are investing earlier in life, and their needs, wants, comfort level, and tech knowledge is most likely different from your more established clients.
As your clients change, allow your systems, processes, and language to change as well. Update your marketing materials, your technology, and the verbiage you and your team use. Your clients want to feel comfortable working with you, and one of the easiest ways to build rapport is to speak the same language (relatively).
The more you can connect to your clients in their language (tech, wants, needs, etc.), the more comfortable they will be. If your process involves a fax machine and a reviewing a welcome video on VHS, you are probably in trouble!
Creating & Updating Systems is Time Well Spent
As I said before, the time it takes to map out everything you and your team does, is time well spent. Having said that, reviewing and updating your systems and processes is also time we'll spent.
In fact, I believe the latter is probably more important. When you review all the processes and steps you have in your business, you get a chance to identify areas that don't work, or steps that can be improved. This "cleaning up" of your process allows your business to keep growing and improving.
Remember, being proactive is a much better way to take your success and your systems to the next level. I hope this series on systems and processes has helped shed some light on how you can scale your business and achieve more through the use of easy-to-follow systems and processes.
Take it a step further today.
If you'd like to take the systems and processes lesson to the next level and get my exact blueprint for running a Seven Figure Firm, I invite you to check out the Elite Advisor Success System™  – a step-by-step business training program that gives you everything you need to build and successfully implement the right systems to grow your firm, even when you're not in the office. I give you all my worksheets, scripts, plans, and models so you can serve more clients, make more money, and have more freedom.
And this program will allow you to copy exactly what I –an advisor just like you– did to achieve the highest levels of success. Rather than learning from a coach that's never been a successful advisor, everything in the Elite Advisor program comes with my 30 years of experience in what works. Learn more today!
Photo by Austin Distel on Unsplash