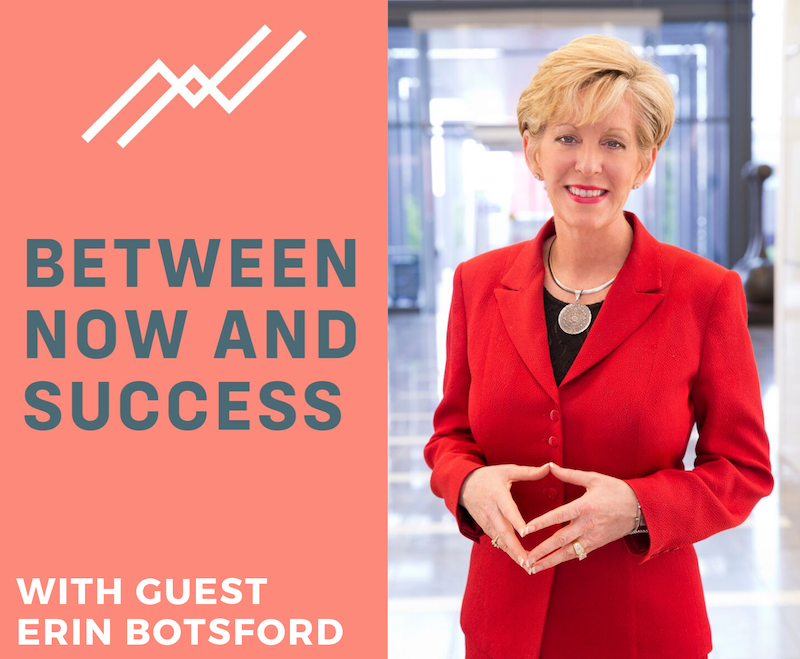 Steve Sanduski invited me to be a guest on his Between Now & Success podcast, and it was wonderful to share my story with his audience. This is still the #1 MOST POPULAR EPISODE on his podcast!
In our time together, I shared my story and some of the struggles I experienced early on in my career. More importantly, however, I shared what I did to overcome the obstacles laid out before me so I could build a seven figure firm.
We also got a chance to get into the real message behind what I do now: help advisors serve more clients, make more money, and have more freedom. It's all about setting up a business that's designed to succeed without you having your hands on every button all day long.
I had such a wonderful time answering questions and helping Steve's listeners explore what their business is truly capable of with the right model in place.
Steve interviews top leaders at the intersection of business, investing, and life. Guests include visionary leaders such as Tony Robbins, Ric Edelman, Joe Duran, Marty Bicknell, Peter Mallouk, Elliott Weissbluth, Jud Bergman, David Bach, Jon Stein, Steve Lockshin, Rebecca Rothstein, Anthony Scaramucci, Michael Port, Chip Roame, and Scott Hanson.
Learn more here: SteveSanduski.com